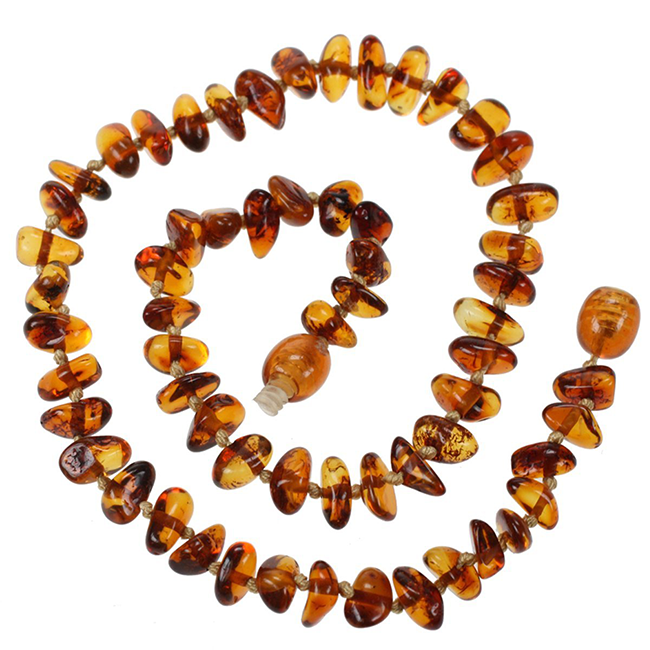 AMBER TEETHING NECKLACE
Amber teething necklaces are designed to be worn by babies when they are teething. The common belief is that the child's body heats the amber, causing it to release oils containing succinic acid. The succinic acid, in theory, gets absorbed into the bloodstream, helping to easy baby's pain.
AMETHYST
Amethyst is a stone of spiritual protection and purification, cleansing one's energy field of negative influences and attachments, and creating a resonant shield of spiritual Light around the body. It acts as a barrier against lower energies, psychic attack, geopathic stress and unhealthy environments.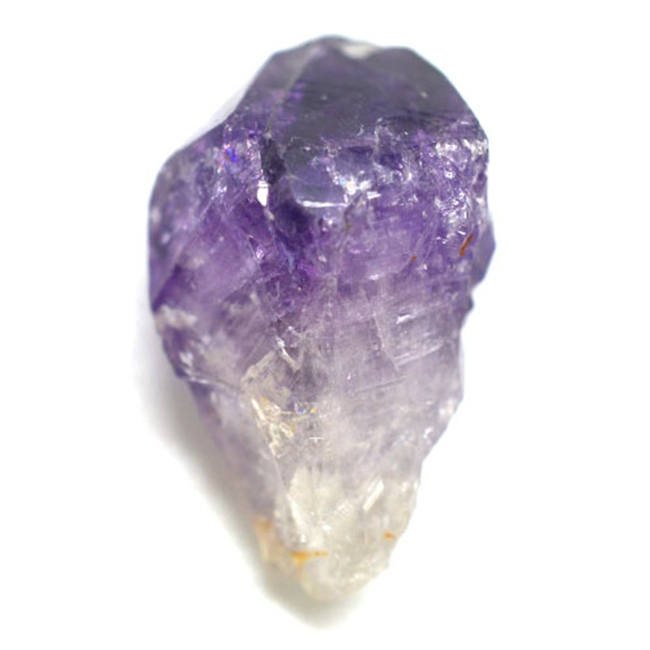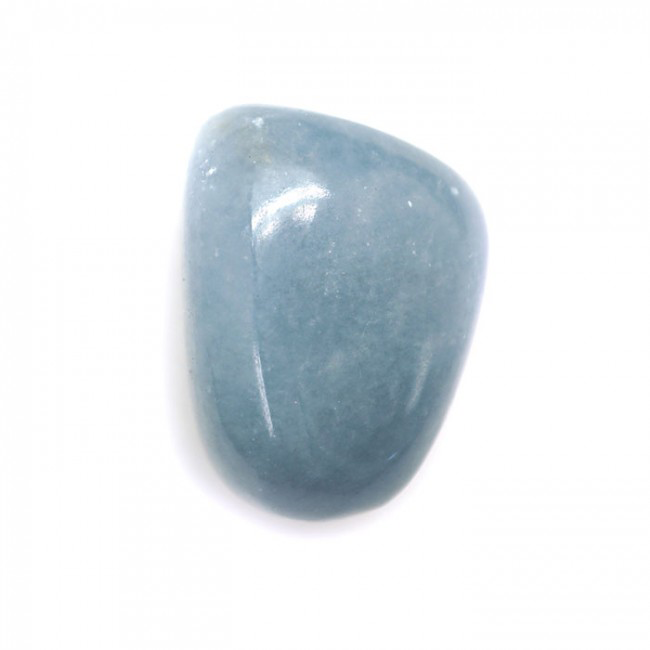 ANGELITE
Angelite Healing Properties. Angelite is a variety of Anhydrite. It is a soft mineral which will convert into Gypsum if immersed in water, so do not wear while bathing or swimming. It enhances psychic healing and telepathic communication and enables astral travel and spirit journeys.
AVENTURINE
Aventurine is a form of quartz, characterised by its translucency and the presence of platy mineral inclusions that give a shimmering or glistening effect termed aventurescence. The most common colour of aventurine is green, but it may also be orange, brown, yellow, blue, or grey.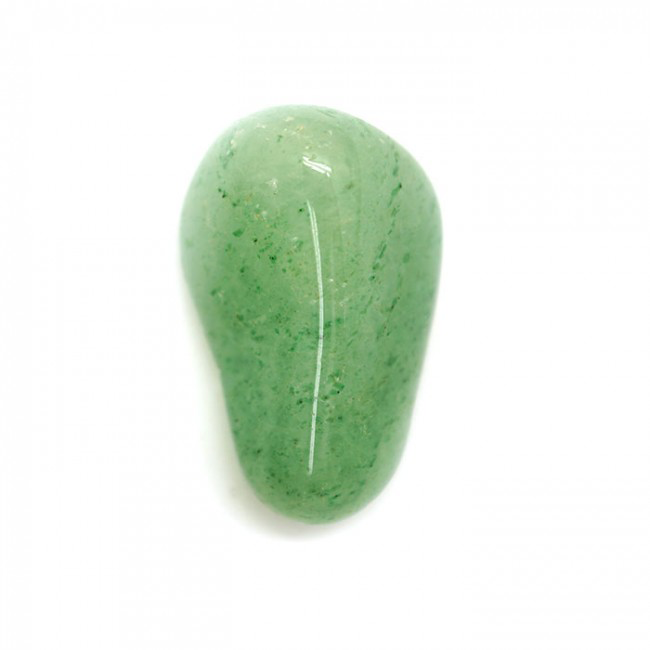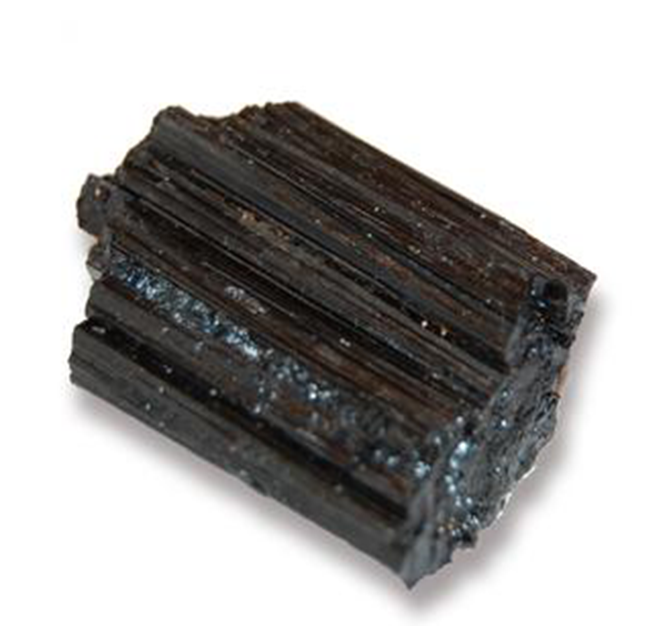 BLACK TOURMALINE
Black Tourmaline is also a powerful grounding stone, electrical in nature, providing a connection between Earth and the human spirit. Its supportive energy aligns the energy centers of the body and channels healing light throughout the system.
BLUE LACE AGATE
It is not a stone of protection, but rather of encouragement and support. Its circular flowing energy calms, uplifts and elevates. [Mella, 70] Blue Lace Agate is a stone of communication, helping those who have difficulty being heard by others, or who need confidence and articulation to share their truths.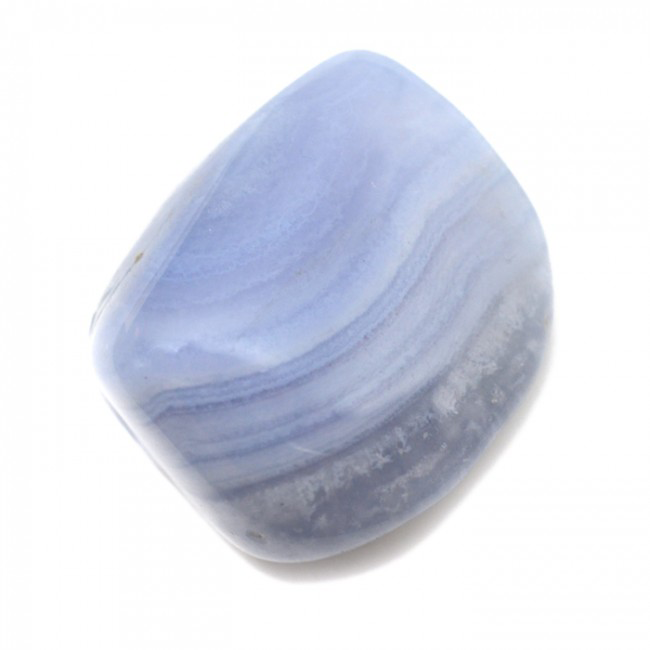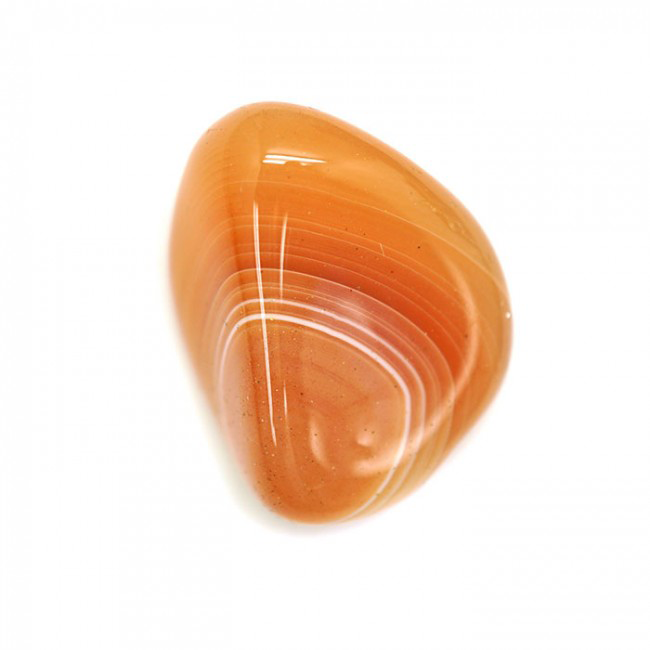 CARNELIAN
The Gemstone Carnelian. Carnelian is the red, orange, or amber variety of Chalcedony. Though often a solid color, it may also be banded, in which case it would be jointly classified as both Agate and Carnelian. Carnelian is an ancient gemstone, having been used as gem material since antiquity.
CITRINE
Citrine is the yellow to orange variety of Quartz. Natural Citrine is not common; most Citrine on the gem market is produced by heat treating Amethyst and Smoky Quartz. It takes a relatively low temperature to change the color light to golden yellow, and heating to higher temperatures will give the stone a darker yellow to brownish-red color. The name Citrine is derived from the citron fruit, a yellow fruit similar to the lemon.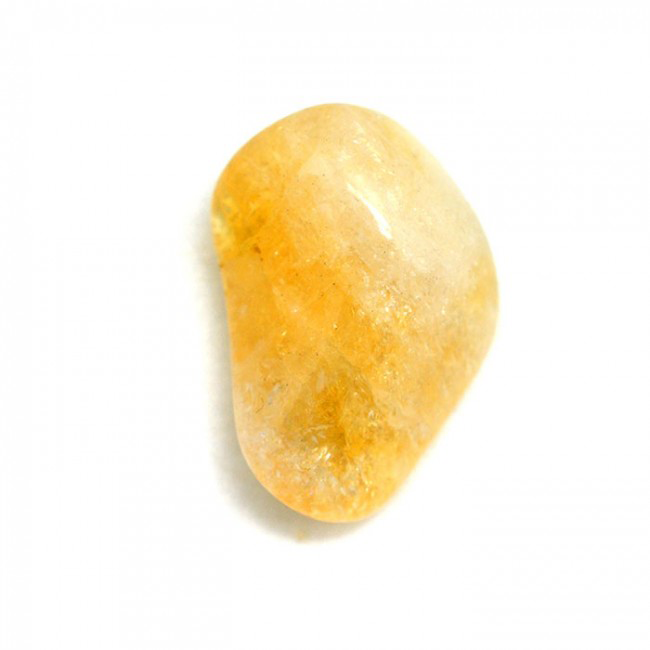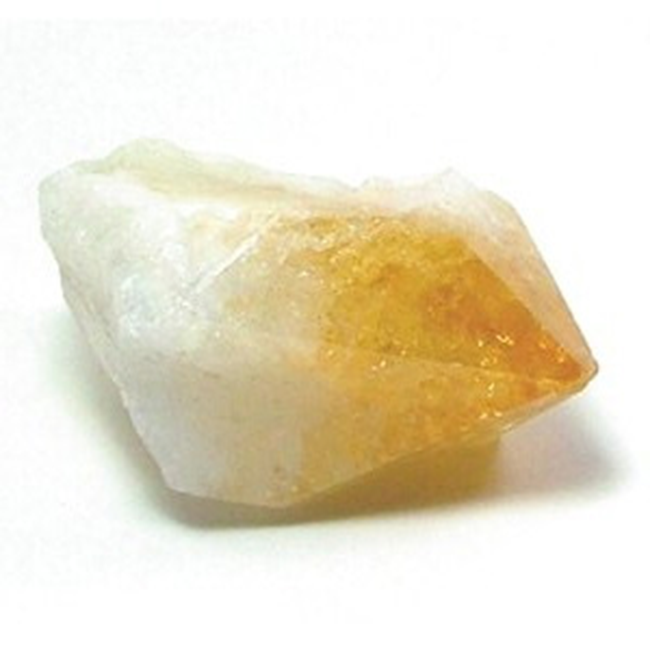 BAKED AMETHYST-CITRINE
Citrine is the yellow to brownish-red variety of the mineral Quartz. It is a widely used as a gemstone, and after Amethyst it is the most popular Quartz gem. Most Citrine is formed by heat treating purple Amethyst. Citrine may also be produced by heat-treating Smoky Quartz from certain localities.
CLEAR QUARTZ
Clear Quartz is the most popular and versatile healing stone of all the crystals. It is the most powerful healing stone thought to be able to work on any condition. It is known as the stone of power and amplifies any energy or intention. It is said to protects against negativity, connecting you to your higher self.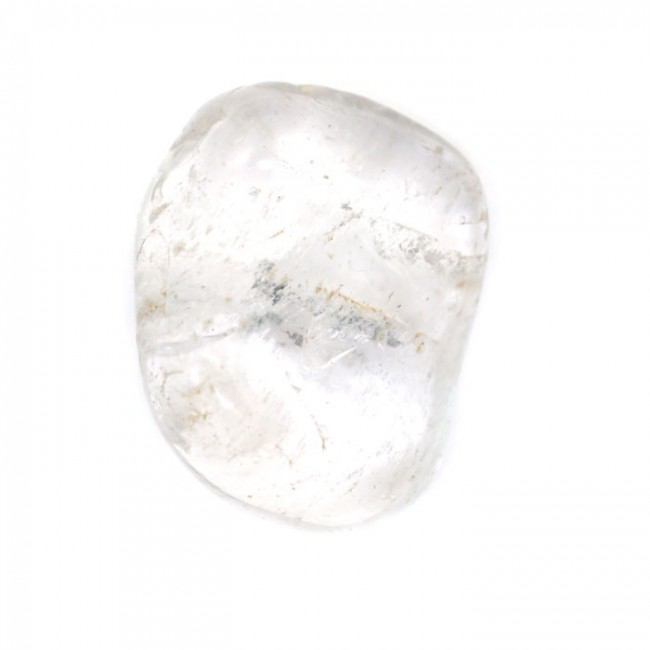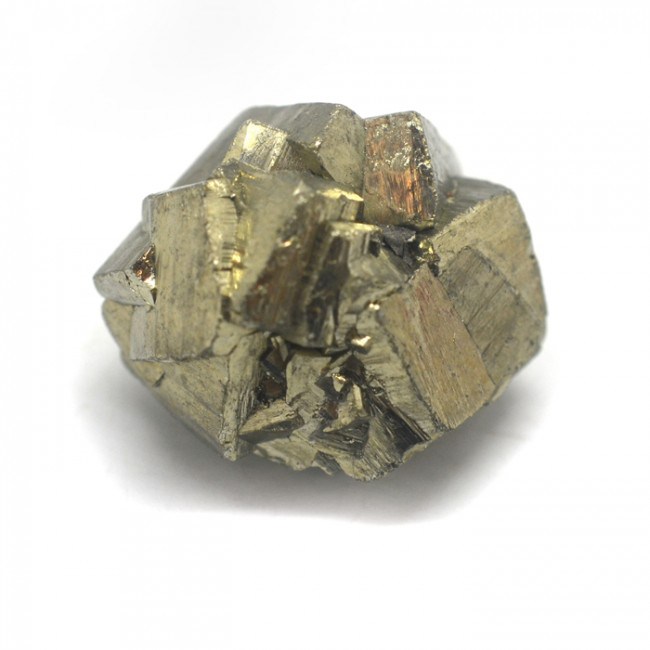 PYRITE
The mineral pyrite, or iron pyrite, also known as fool's gold, is an iron sulfide with the chemical formula FeS2 (iron(II) disulfide). Pyrite is considered the most common of the sulfide minerals. The color has also led to the nicknames brass, brazzle, and Brazil, primarily used to refer to pyrite found in coal.
ROSE QUARTZ
Lowering stress and tension in the heart, Rose Quartz clears out anger, jealousy, and resentment of others, and allows healing of heart issues and dis-ease associated with holding on to such negative emotions. Known as a romance stone, Rose Quartz can be used to attract love.