ABOUT D'NOR
This is the first company of its kind in the UK that has beautiful unique healing crystal gift set. The sets are not only a stunning eye catching gift but spiritual healing and balancing for the receiver with the sender also receiving a tumble stone.
These unique individualised crystal gift sets have been personally and lovingly created with home, Love, relationships, health, good luck and babies in mind.
BUILD YOUR OWN
BESPOKE BOX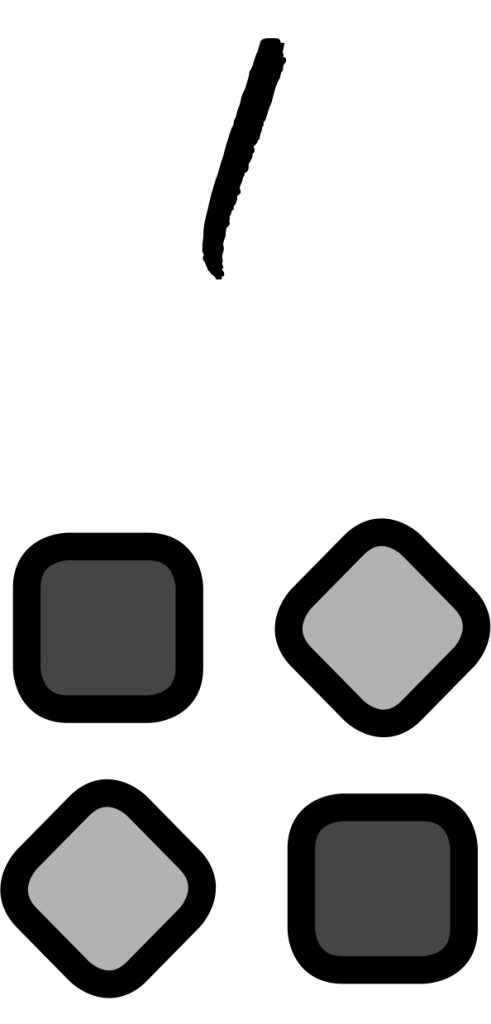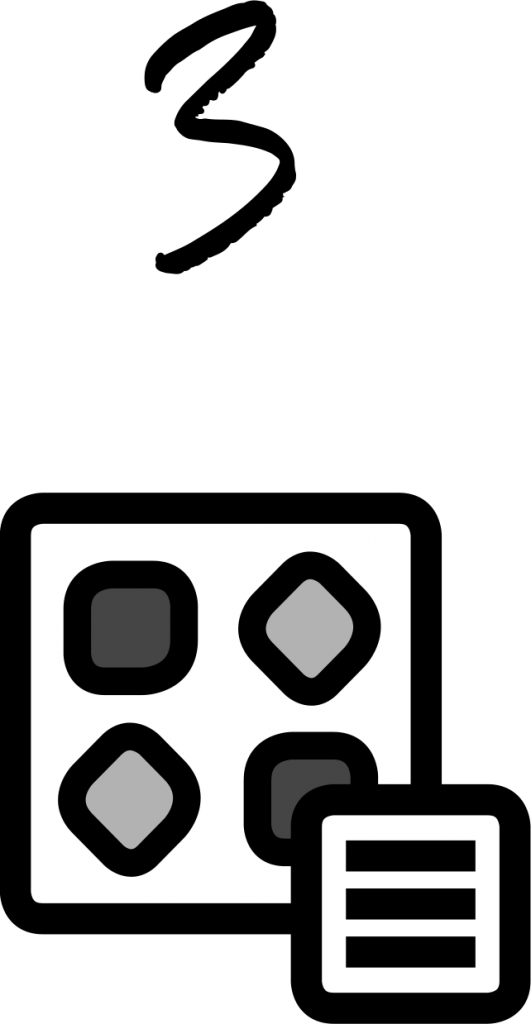 THE D'NOR SECRET
The room that is used for the placement of intentions into the D'nor Crystal set and clear quartz crystal is cleansed by N'dea first by smudging or using a Tibetan singing bowl, this will clear unwanted or extra energies. A specialised D'nor intention technique is applied to each individual D'nor Crystal set.
Who places the intention into the D'nor Crystal Healing Gift Sets
This is carried out by Donna, she is from the Order of Melchizedek and an Alchemist. Her gift is harnessing her positive light vibrational energy with the natural healing energy of the crystals. She has the ability to infuse the crystals to assist with the transmutation of physical and spiritual healing.